Our Food Truck Locator can help you find where we will be parked next, times and get directions.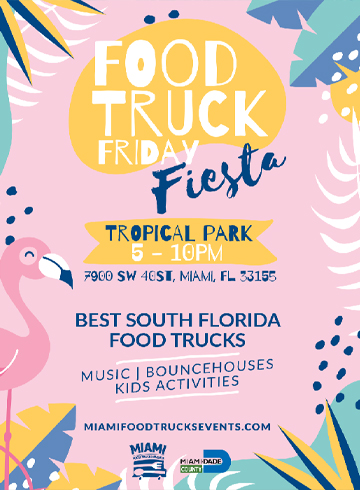 Tropical Park Food Truck Fiesta
Join us every Friday at the Tropical Park Food Truck Fiesta!
Every Friday @ 5 to 10 PM
7900 SW 40th St, Miami, FL 33155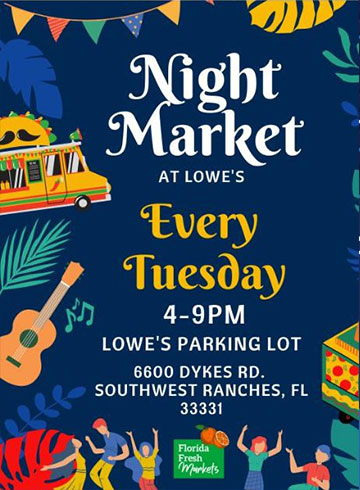 Lowe's Parking lot in Southwest Ranches
Join us every other Tuesday at the Lowe's Parking lot in Southwest Ranches!
Every other Tuesday @ 4 to 9 PM
6600 Diked Road Southwest Ranches, FL 33331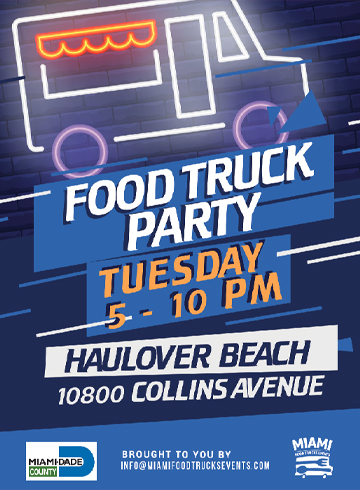 Haulover Beach Food Truck Party
Come join us every other Tuesday in sunny Miami Beach! (We do this event twice a month only.)
Every Other Tuesdays - 5:00pm to 10:00pm
1800 Collins Ave, Miami Beach, FL 33139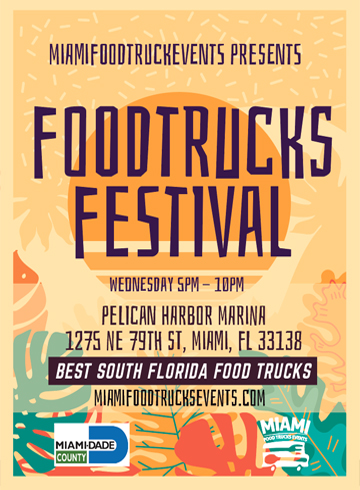 Pelican Harbor Marina
Join us at the Pelican Harbor Marina in Miami, every Wednesday!
Wednesdays - 5:00pm to 10:00pm
1275 NE 79th St, Miami, FL 33138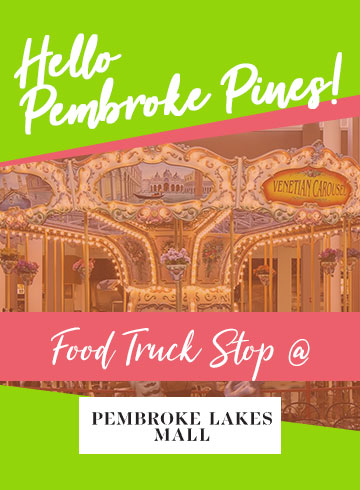 Pembroke Lakes Mall
Parking lot @ Dillard's & AMC Movie theatre. Every Thursday.
Thursday - 4:00pm to 9:00pm
11401 Pines Blvd. Pembroke Pines, FL 33026
View our upcoming schedule to find us in your area with our Food Truck Locator
We have several locations where we set up during specific days of the week to serve fresh, slow-cooked meals, pasta, and more. Hours vary, but we are often open and ready for business throughout the evening. We can also be found at Miami food truck events and most food truck-related roundups in the greater South Florida region. Use our food truck locator to check upcoming stops.
A passion for food and a dream for our family.
Executive Chef George brings over 25 years of culinary experience to 3 Island G's mobile cuisine. He launched the food truck after moving to Florida from Ohio. Chef George and his son and daughter are three islands (3 Island G's food truck) dedicated to pursuing the art of smoking meat.