Give your guests an unforgettable experience with top-rated catering from 3 Island G's International Mobile Cuisine
International/American Fusion Cuisine and Smokehouse Grill
We are South Florida's premier BBQ, seafood, and pasta food truck and catering company. Arrange catering for your next event today!
3 Island G's food truck specializes in smoked meats. We have a smokehouse grill for slow-cooking meats at as low of a temperature as possible. Our smoked beef brisket smokes for at least 18 hours. Our soft, mouth-watering smoked meats are sure to make your event a hit with your guests.
Along with smoked meats, we produce a vast range of dishes, with a focus on international cuisine and American fusion dishes. Our menu includes pasta dishes, seafood, and more. You can also plan a custom menu to suit your needs. Contact us today to start planning!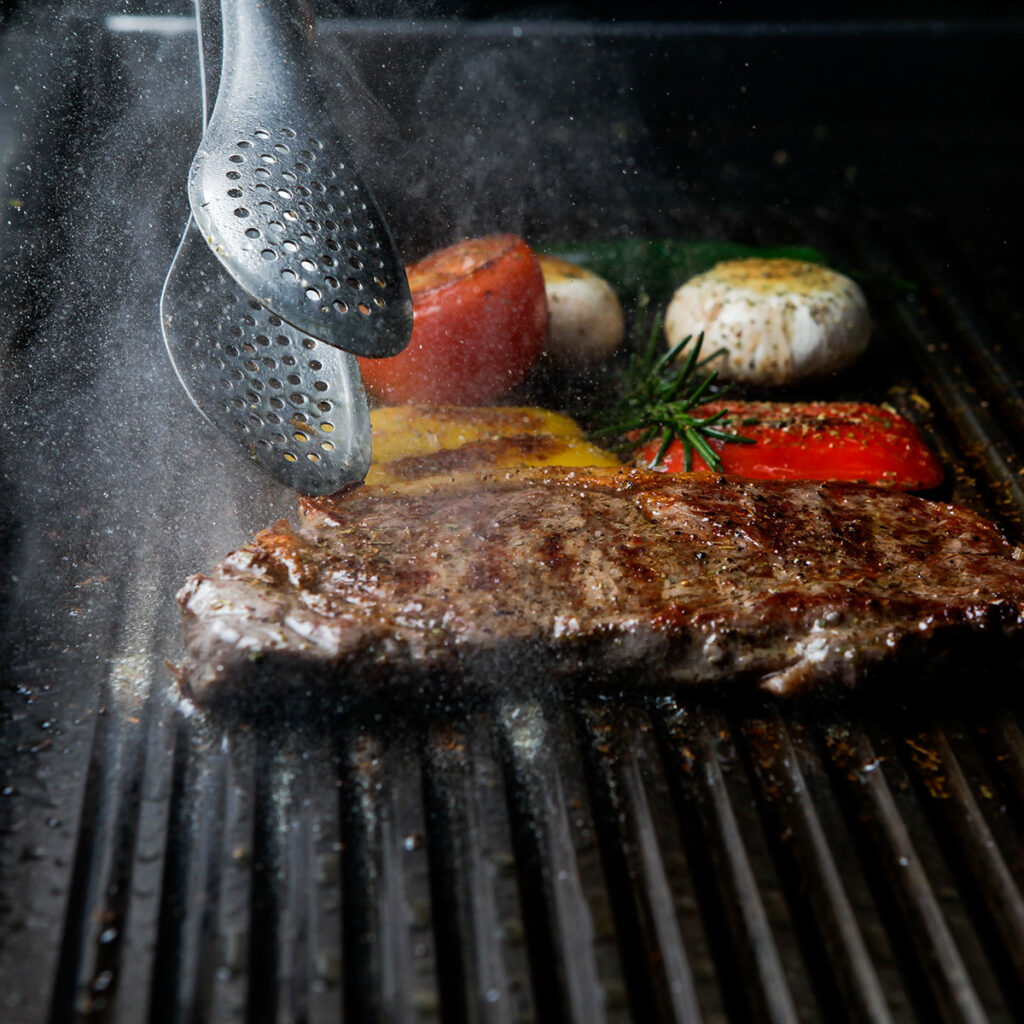 Why Choose Catering for Your Next Event?
Our Catering services offers many advantages for all types of events, from large corporate events to family reunions. Charity runs, grand openings, and holiday events are also enhanced by the presence of great-tasting food.
At 3 Island G's mobile cuisine, we have catered for numerous events for all types of situations.
Discover some of the reasons for letting us cater your next event:
As a full-service catering company, we handle:

Enjoy the Convenience of Professional Catering
Hiring 3 Island G's mobile cuisine for your catering needs helps take some of the stress off planning your next event. You can relax and focus on other details to ensure that your guests have a great time. Catering from 3 Island G's food truck is available throughout the year. You can arrange catering for breakfast, lunch, dinner, or late-night service.
Our catering services give you complete control of the menu choices. You can select items that fit your needs and preferences.  We can also work with you to create a custom menu for your event. Let us know what you want to serve to your guests. We can likely accommodate your requests. We have vast experience creating unique menus incorporating all types of flavors and international cuisines.
3 Island G's food truck is led by chef Gregory S. George. As an executive chef with over 25 years of experience, Chef George is a skilled smoked meat master. You can expect the very best in smoked beef brisket, pulled pork, and other smoked dishes. We provide full-service catering for all types of events. Our service area covers most of South Florida.
Download our Catering order form
*Better viewed on a Desktop browser.
We are based in Hollywood, Florida, and frequently set up our truck at locations in Miami Beach, Pembroke Pines, and the surrounding Miami-Dade/Broward region. We also cater events as far west as Naples, south to Florida City, and north to West Palm Beach.
We make all meals fresh from scratch using locally sourced ingredients. Chef George, his sons, and the rest of the team are dedicated to perfecting the art of smoked meats. You can rely on us for the best food and reliable service.
Contact us soon to start planning the meals for your event. As one of the top catering companies and food trucks in the South Florida area, our availability fills up quickly. Book now to lock in a date and time that works best for you.